alpha generation over the long term
SIA Funds AG
SIA FUND AG is a regulated asset management boutique based in Switzerland.
*   Our objective is alpha generation over the long term.
*   SIA pursues a value approach which it combines with a rigorous and in-depth analysis of the strategic positioning of every company it invests in.
The toolbox for this strategic analysis has been built over the past 30 years by SIA's founder (Carlos Jarillo, a strategy professor, with Harvard University background).
*   With this approach, SIA takes the perspective of a business owner, we therefore call our investment philosophy "Strategic Value Investing".
Our Long Term Investment Fund Classic has now a track record of 16 years and has achieved a performance of EUR 9.2% p.a. since inception
Voices from the company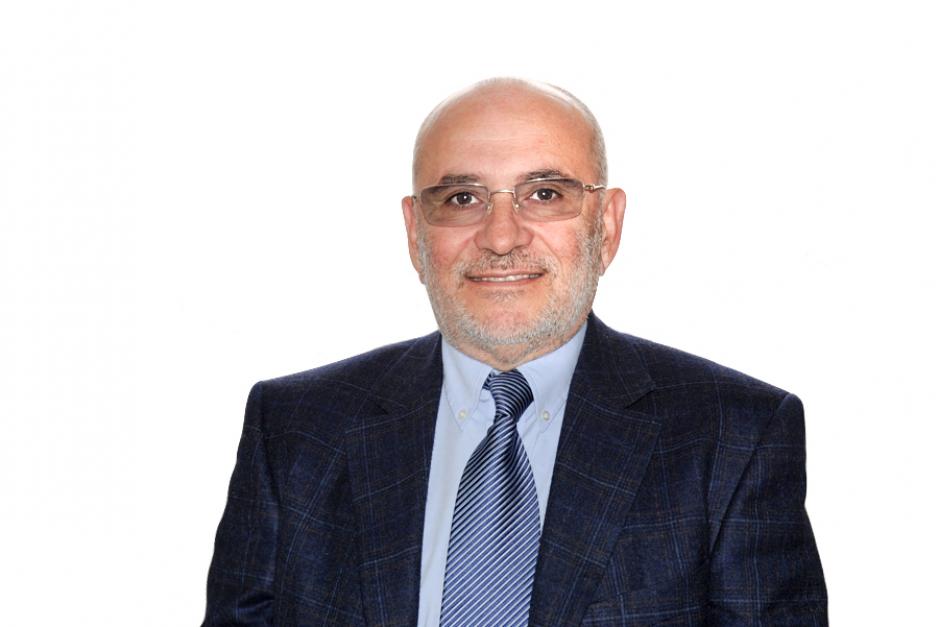 Prof. Dr. J. Carlos Jarillo
Founder and Partner
"If approached as a business owner, equities can be a high return, low risk investment."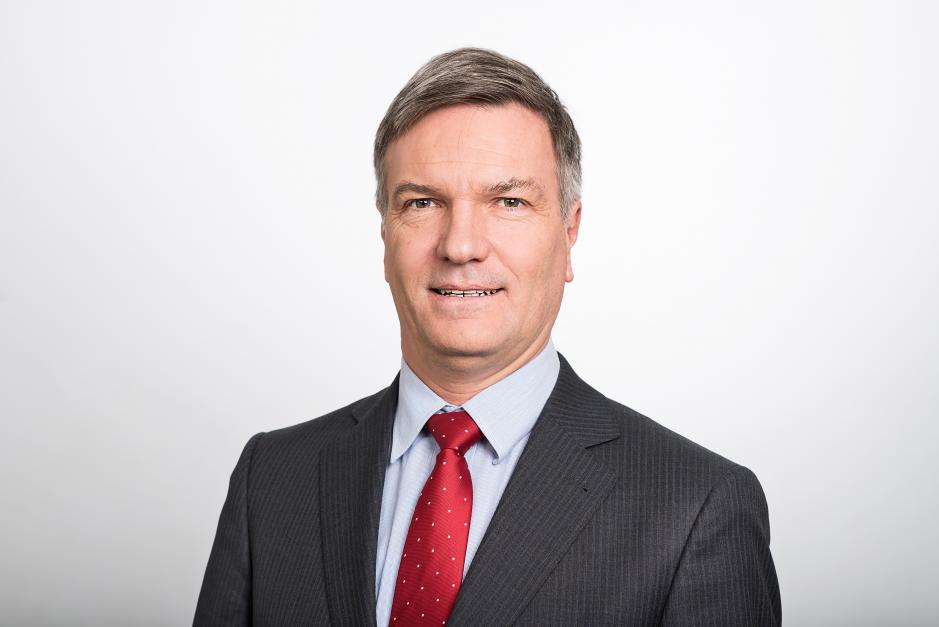 «Skin in the game». «Wir bieten unseren Kunden die Möglichkeit mit uns zu investieren, denn wir selbst sind grosse Investoren in unseren eignen Fonds.»
The following product categories are offered
Commodities
Equity Global
Equity Global SRI
Equity Natural Ressources
Equity Sectors
Equity Value
Sustainable
Total Return / Absolute Return
Company age
Founded 2002
- 18 -
years
Awards
Assets under management
Direct contact
SIA Funds AG
Alpenblickstrasse 25

8853 Lachen
Switzerland