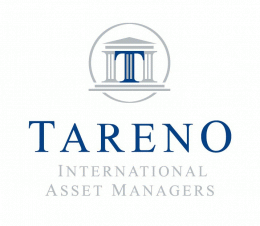 INDEPENDENT – INDIVIDUAL – FOR THE LONG-TERM
Tareno AG
Who we are:
Tareno Ltd was established in 2000 as a company limited by shares and is owned by private partners. With over 30 members of staff and client assets under management of over CHF 2.5 billion, it is one of Switzerland's largest independent asset management companies.
With a representative office in Zurich and a subsidiary in Luxembourg, Tareno has a presence in key financial centres in Switzerland and Europe. Since 2007 it has been the fund manager of the Tareno Global Water Solutions Fund.
Because it has an authorization for an asset manager of collective investment schemes, Tareno is directly regulated by the Swiss Financial Market Supervisory Authority FINMA. It is a member of the Swiss Bankers Association (SBVg), a member of the Swiss Association of Asset Managers (SAAM), a member of the Alliance of Swiss Wealth Managers (ASWM), and a member of the Swiss Funds and Asset Management Association SFAMA.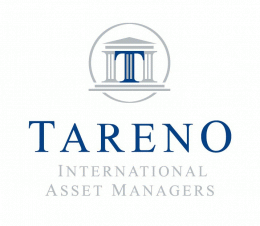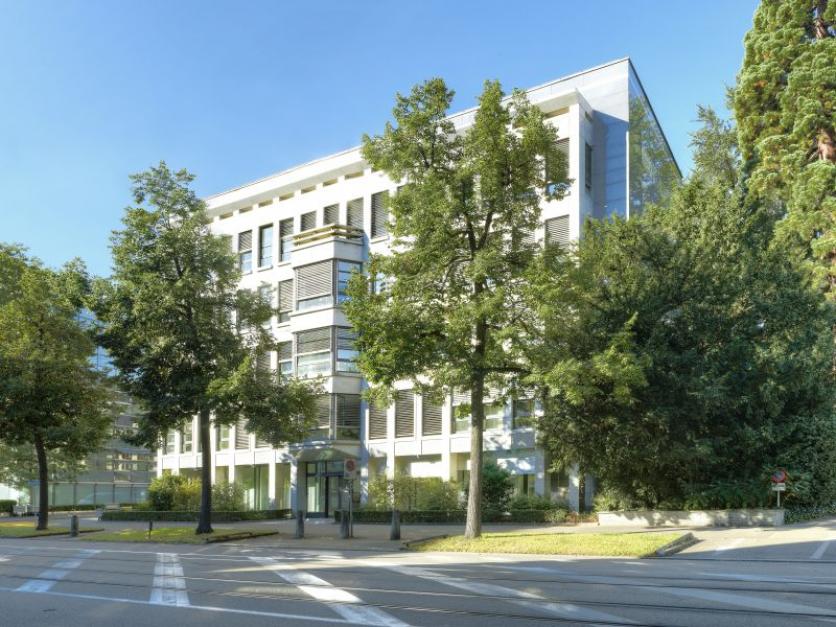 The following product categories are offered
Equity Global
Equity Global SRI
Equity Growth
Equity Sectors
Sustainable
Company age
Founded 2000
- 20 -
years
Awards
2015: Lipper Fund Award
2017: Alternative Investments Award
2018: FNG Label 2019, Your SRI Transparent
2019: Euro-Fund Award
Assets under management
Direct contact
Tareno AG
St. Jakobs-Strasse 18
Postfach 327
4010 Basel
Switzerland